Event date:
Repeats every week every Monday 49 times .
Oct 23 2017 - 7:00pm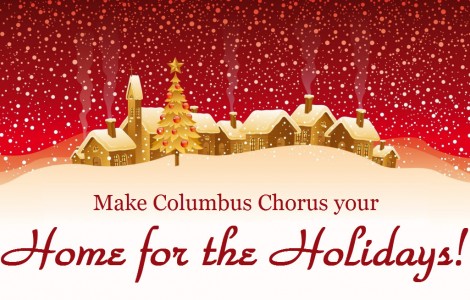 We invite women of all ages to join us. Come for the holidays... you might just stay!
Rehearsals are 7pm-9:30pm on Mondays, from October 23 through December 4. Then, perform with us at our holiday performances around the central Ohio area!